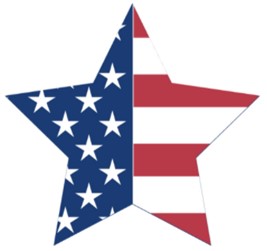 Coldwater Township Sunrise Rotary
Annual Draw Down
Saturday January 16, 2021 at 1 p.m.
Not even COVID 19 can keep us from making a difference in the community!
While the event may look different this year, you still have the chance to win $5,000 with ticket purchase and countless other cash prizes.
Coldwater Township Sunrise Rotary is committed to keep our members, their families and YOU safe this season. As a result, we are still working out the details for the event. Stay tuned to our Facebook page and this website as plans develop.
As always, we are grateful for your continued support, and we look forward to providing an entertaining, lucrative for many, and impactful event!
To learn more about how we benefit the community, check out these pages: